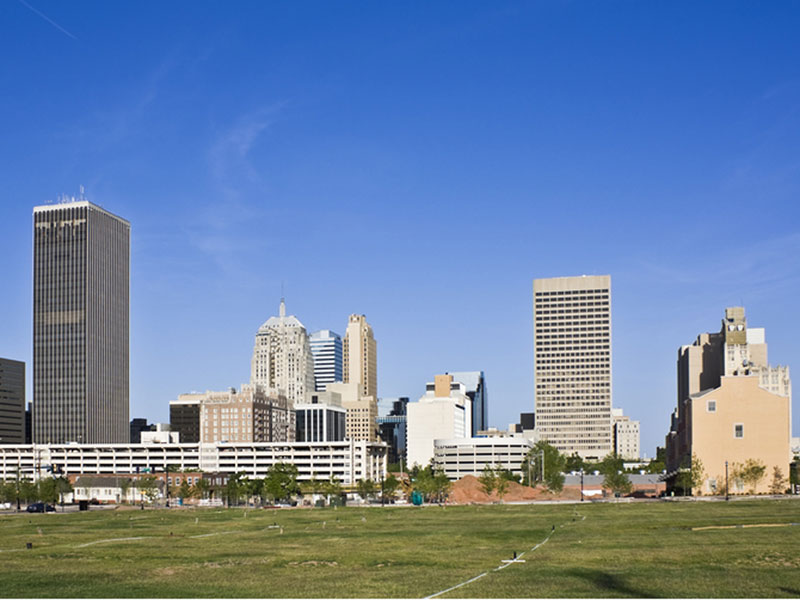 Massage Frog in Oklahoma City specializes in performing mobile chair massage in and around Oklahoma; including Oklahoma City, Tulsa, Amarillo, Broken Arrow, Muskogee and more.
Need to make an impression that will last? Our partnerships with experienced massage therapists ensure we are able to represent your company with ease during conventions, trade shows, and special events. We can quickly set up our massage stations in your business office, convention booth, retail location, or even a hotel room.
We also work with individuals and can come to any private home as well. Contact us for a free quote. Let us know how many massage therapists you want, the days of your event, the times to be there, and we will handle the rest!
---
Conventions & Trade Shows
Booth Promotion
Hotel Room Massage
Casino Special Events
Poker & Gambling Events
Fundraisers
Sporting Events
Music & Food Festivals
Outdoor Concerts
Carnivals & Fairs
Bachelor Parties
Runs, Marathons & Walks
Corporate & Business
Employee Appreciation
Team Building Morale Events
Office Massage
Holiday & Anniversary Parties
Wellness Programs
---
Locations
Massage Frog – Oklahoma City
5113 SE 79th Street
Oklahoma City, OK 73135
Phone: (405) 543-2468
Reservations
To schedule a reservation please either complete the Reservation form on this website or give us a call if you prefer? We will be hoppy to help you. Rubbit, Rubbit!
Hours Of Operation
Office Hours: 9:00 am – 9:00 pm (Monday – Friday)