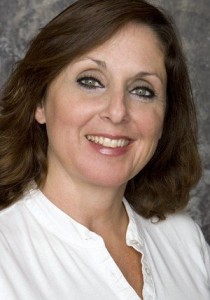 Massage Frog was founded by Mary Amar, a 12 year massage professional based out of Oklahoma and Las Vegas. Mary has provided outstanding massage services to countless people at conventions, special events, corporations and private residences. With her skill and passion for massage, Mary has created Massage Frog to bring her style and positive attitude to individuals and companies who wish to obtain the best massage services at an affordable price.
Experience Goes A Long Way
Our massage therapists are experienced, licensed and fully insured. We supply the equipment needed to perform our services as well as the setup and tear down. With tons of experience with conventions and special events, our massage therapists know how to present themselves and give the same close level attention to each person.
Service Area
Massage Frog services both the Las Vegas and Oklahoma City metro areas, and we can travel to additional locations anywhere in the United States upon request. If you would like to book our services outside of our regular coverage areas, please contact us for more details.
Education
BS in Biology From Central State University
Medical Training – Oklahoma College of Medicine
Massage Training – Dahan School of Massage Therapy
Experience / Clientele
Carrot Top's Private Masseuse for over 3 Years
Alice In Chains
Def Leppard
Las Vegas Dancing With The Stars
America's Got Talent Tour
Carrie Underwood
Alicia Keys
One Direction
WWE Wrestlers
George Straight
Lil Wayne
Sinbad
Dolby
Samsung
Deloitte
Dell
Southern California Womens Volley Ball Team
Australian Football International Team
LGE
Major Conventions in Las Vegas
Golf Tournaments
Corporate Parties
Wounded Warrior